How to host Tomcat in the cloud with MySQL database.

Once you ordered any of our tomcat plans you have one more step to complete.


From your client-area : https://clients.javapipe.com/clientarea.php
Go to Services > Order New Services > select Databases - and order the MySQL packaage as desired.

Order completed - Set up Steps

From client - area select MySQL Databases

Createa new database, new user and you are done.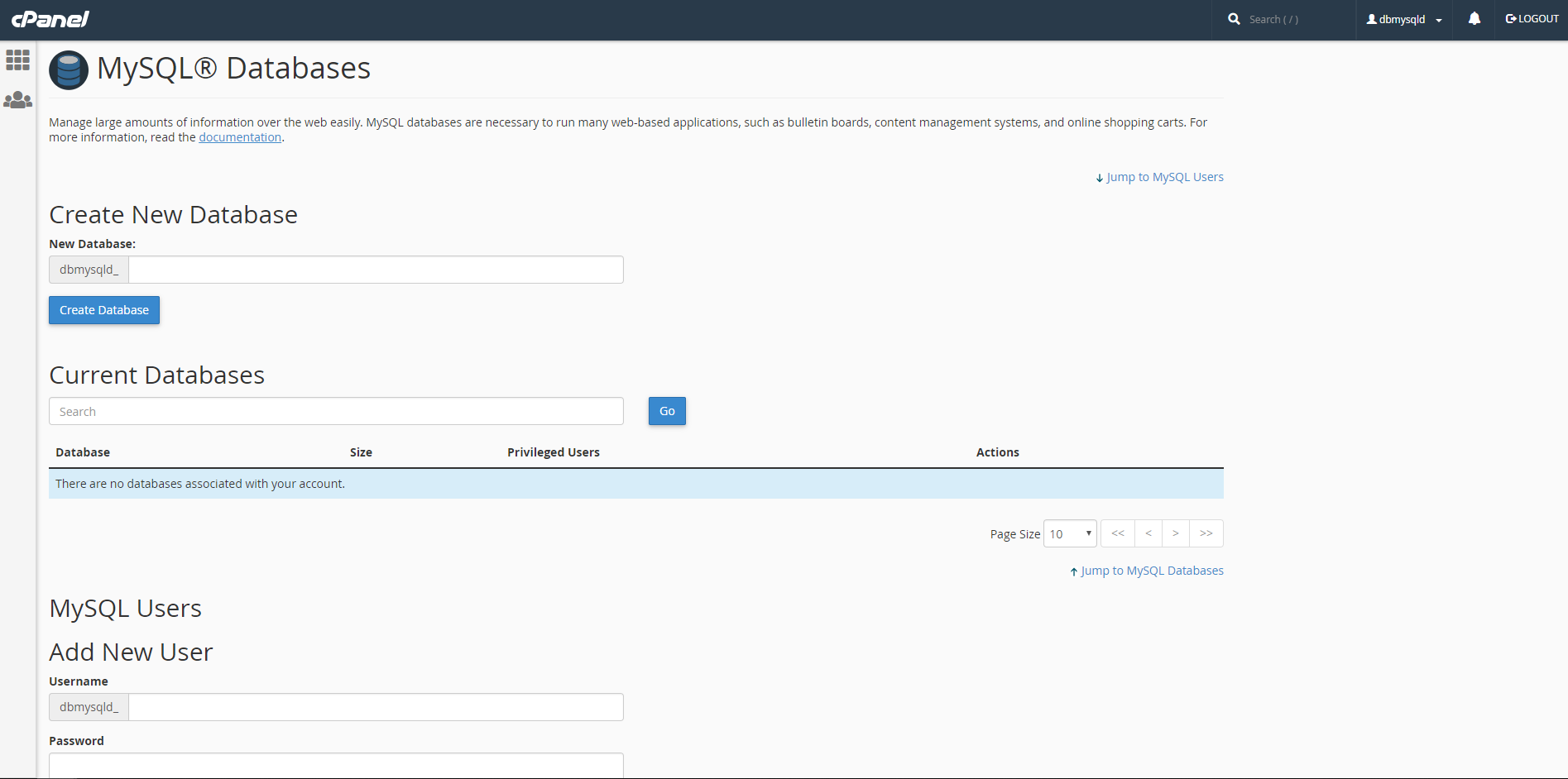 This is how you can use our tomcat plans with MySQL database.